Plan a Dream Vacation at Our Hotel Near Disney World®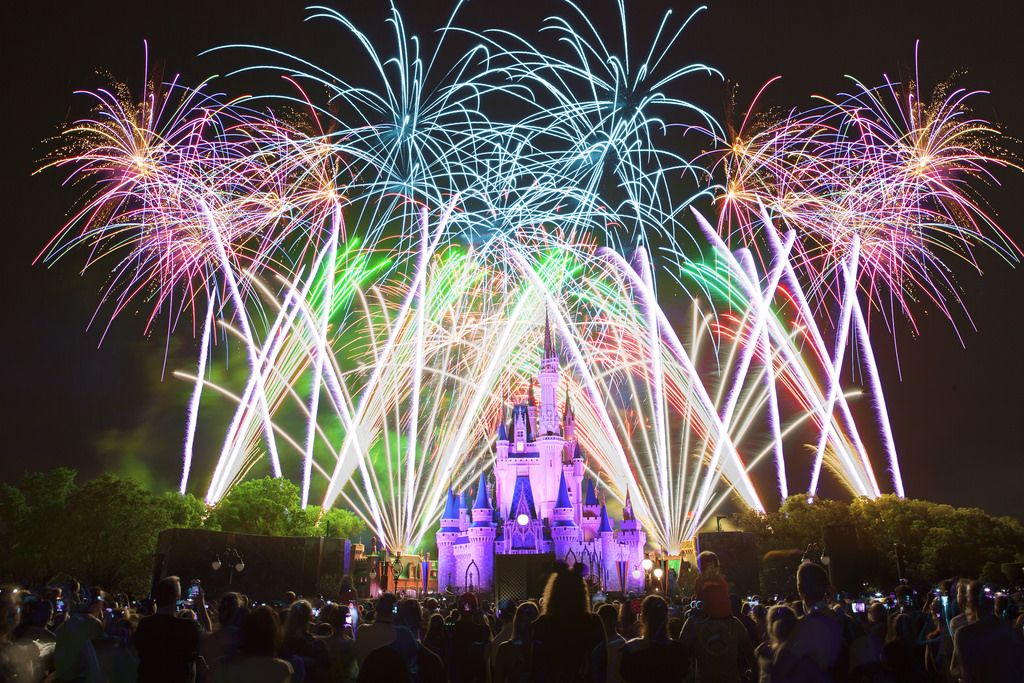 Situated near our hotel in Orlando, FL, Walt Disney World® Resort puts magic and adventure at your fingertips in multiple theme parks and two water parks within the resort property. From the Magic Kingdom Park to Epcot®, Disney's Hollywood Studios and Animal Kingdom, the resort offers something for all ages.
Enjoy character experiences, live entertainment, events and tours in the theme parks, as well as fabulous dining options. Take the 'Disney's Keys to the Kingdom Tour' or attend the Epcot® International Food & Wine Festival. Don't miss Epcot's 'Seas Adventures - Aqua Tour'. The various parks open and close at different times, with the Magic Kingdom theme park normally opening at 8am and closing at 6pm. Take our convenient bus shuttle to nearby theme parks,<LINK TO UNIVERSAL STUDIOS> near our resort.
Learn more about Walt Disney World® at the official website.