Resort Activities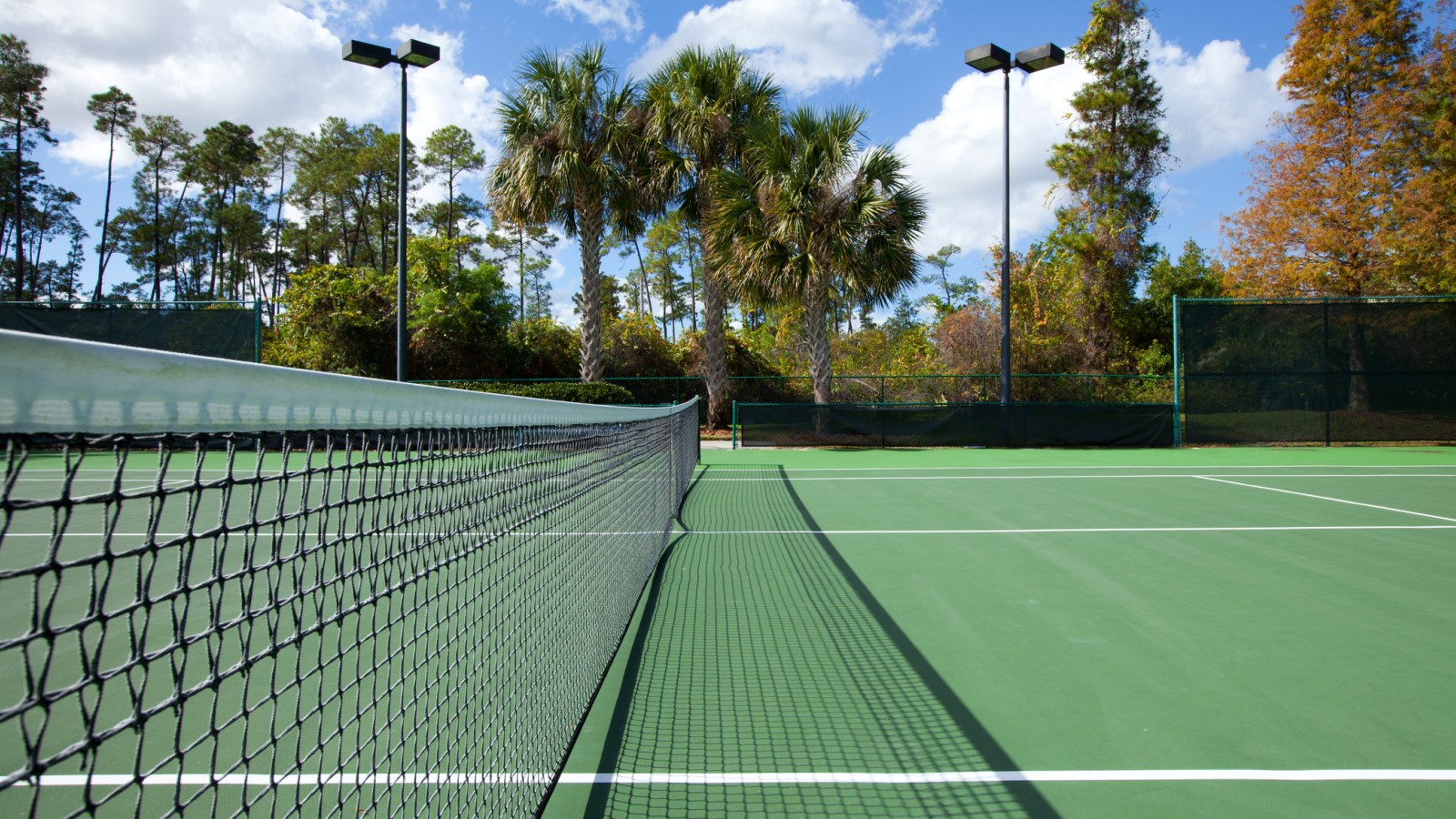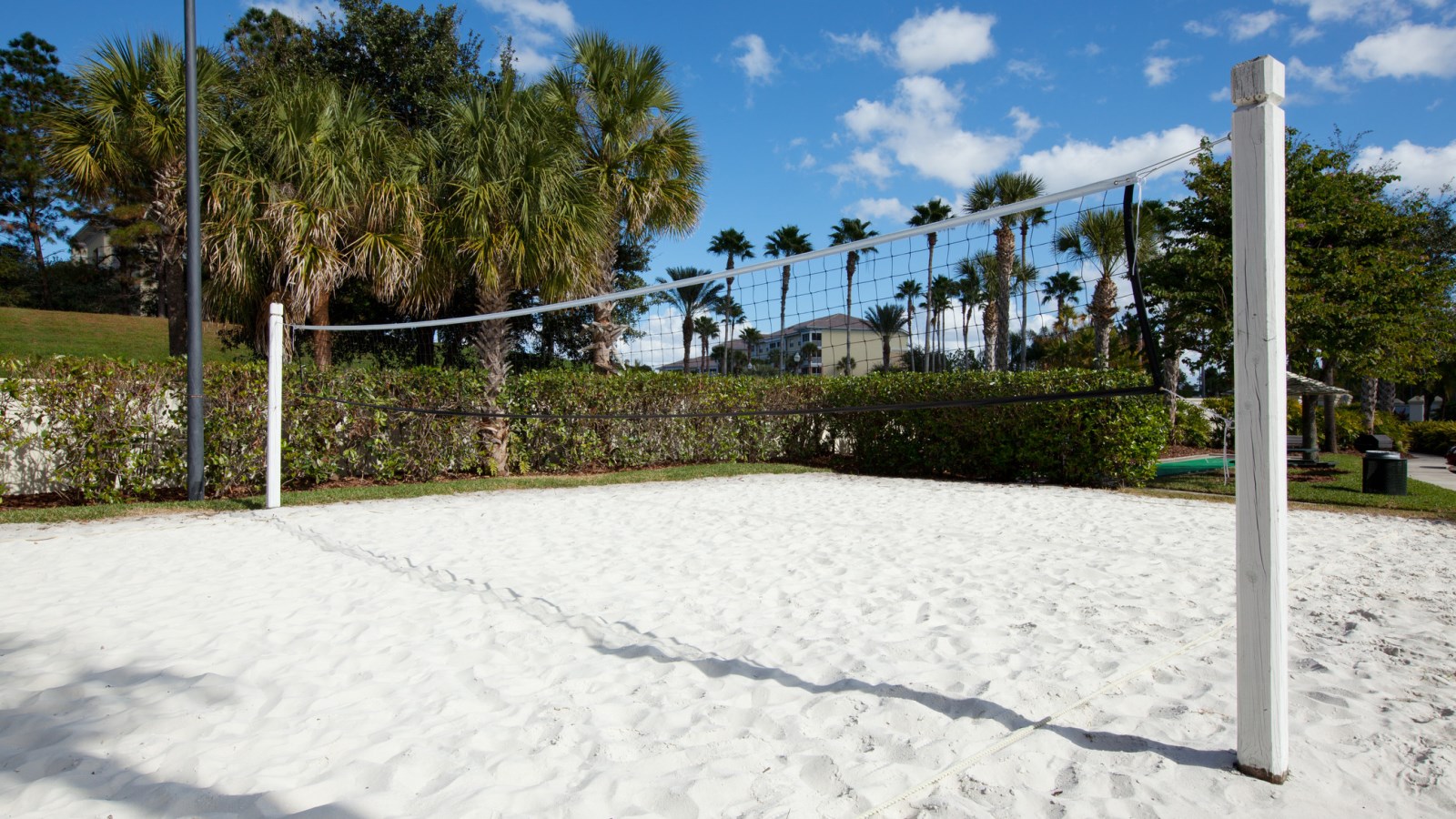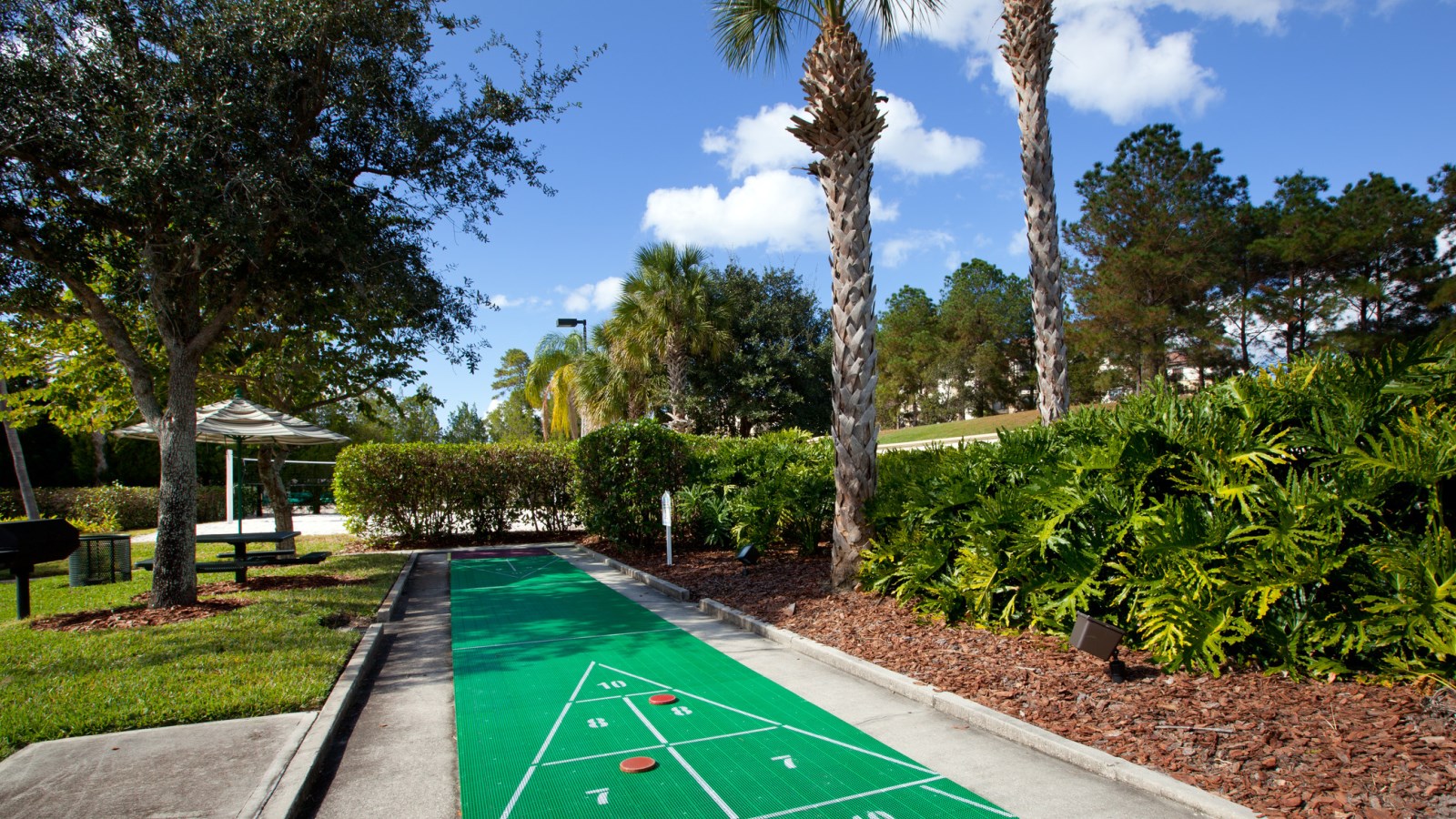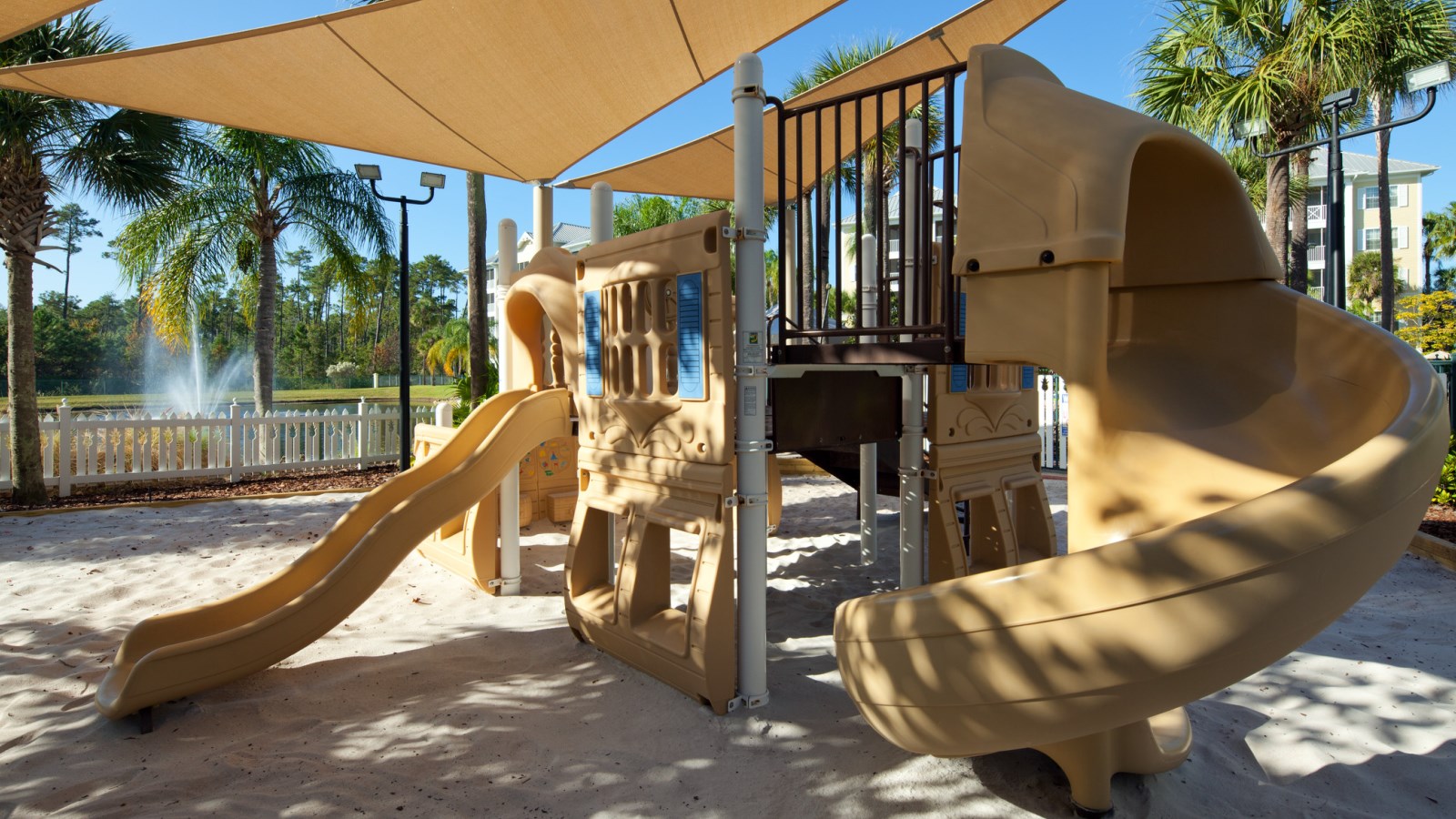 Contact the Main Activities Center (407) 238-5000, ext. 5503 to make reservations.
Take your pick of our resort activities, designed to engage guests of all ages. Kids and families will revel in the array of creative offerings, such as sand art, tye-dye, and cookie decorating. Or they can opt for athletic activities, which range from the Scuba and Mermaid Academies to nature walks and tennis.
We also present a variety of fun poolside events, including parties, live music, and movies. Themed events are held for the 4th of July, New Years Eve, Halloween, and more—and are often attended by special guests, like Santa Claus at Christmas or the Easter Bunny at Easter.
Exclusively for adults, we host fitness classes, including Yoga, Fit & Tone, Aqua Zumba, and water aerobics. Grown-ups can also connect with fellow guests at wine tastings and bingo or karaoke nights.
Select activities are subject to a fee. For more information or to make reservations, please contact the Main Activities Center - (407) 238-5000, ext. 5503